Our motto is "Accomplishing together that which we cannot accomplish alone." That spirit is demonstrated in the collaborative and cooperative efforts of our partnerships with economic development organizations across the Central Texas region. We are proud to work alongside the teams who are making this a better community in which to live, work, and play.
Come to Central Texas and let us help you achieve your goals!
Federal, State, and Regional Agencies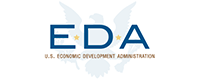 As the only federal government agency focused exclusively on economic development, the U.S. Department of Commerce's Economic Development Administration (EDA) plays a critical role in fostering regional economic development efforts in communities across the nation.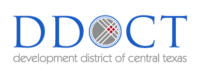 The Development District of Central Texas (DDCT) provides strategic guidance, regional analysis, and economic development assistance to the counties of Bell, Coryell, Hamilton, Milam, San Saba, Mills, and Lampasas.
Workforce Solutions promotes the delivery of programs and services to meet the employment needs of business, industry, and workers in the Central Texas area. These services are designed to place Texans in jobs and to equip those workers with the skills needed to foster economic development.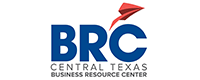 The Central Texas Business Resource Center (BRC) provides high-quality business counseling, training and assistance to potential and existing small business owners, including the self-employed.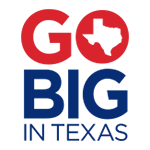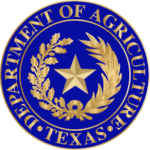 The Texas Legislature established the Texas Department of Agriculture (TDA) in 1907. The agency's key objectives are to promote production agriculture, consumer protection, economic development and healthy living. The agriculture commissioner oversees the agency and is elected every four years.