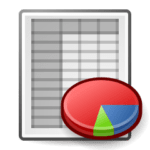 Our Demographic Profile lists population estimates from the 2014  American Community Survey. Categories include household data, the elderly, those with a disability, veterans, and the Hispanic population. The 2010 Census population and projected growth according to the Texas Demographic Center are also included. Last updated 19 August 2016.
Demographic_Profile
(PDF, 244kb)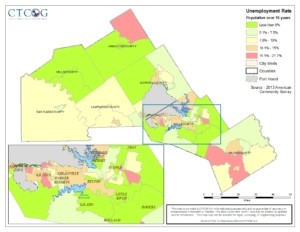 Regional Demographic and Economic Profile for Central Texas Council of Governments.
This set of maps provides an overview of unemployment, household income and housing based on the 2013 ACS. Last updated 24 July 2015.
Economic Profile
(PDF, 2.1MB)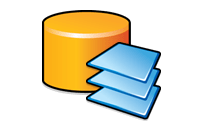 Basic GIS data in Geodatabase (GDB) Format. Includes Roads, Railroads, Counties, Commissioner Precincts, City limits, ETJ, Fort Hood, Lakes, and Rivers. Last updated 1 May 2017.
CTCOG Geodatabase
(Compressed GDB file, 8MB)
Showing the breakdown of median age in 2010 Census tracts. The importance of median age applies to things like healthcare, employment, and motor vehicle crash statistics.
PDF map is scaled for output to 11" x 17".
Bell, Coryell, Hamilton, Lampasas, Milam, Mills and San Saba Counties. Includes highways, roads, railroads, streams, lakes, cities, counties, and Fort Hood.
PDF map is scaled for output as a 34" x 44" poster.
Map and/or public data may be provided at no cost to CTCOG members upon request.
Click HERE to view our pricing sheet then fill out the form below.