In case of emergency – you need to know how to help the 9-1-1 call-taker get help to your location as quickly as possible. We can show you how.
Our emergency communications program provides public safety mapping and call-handling equipment for emergency telecommunications. Our staff assigns rural addresses for the seven county CTCOG area and works with municipalities to ensure consistent standards are met across the region. Our education program helps members of the public understand how they can help make sure emergency responders can reach them as quickly as possible.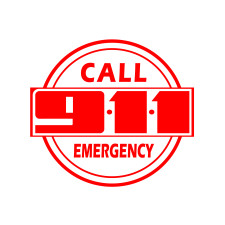 Know your name.
Know your address.
Know your location.
Help us help you!
Cell Phone Sally - Getting Help is Easy!