Law enforcement encounters with aggressive dogs and other animals are on the rise.  Proper training is needed to prepare officers and reduce criticism when the use of force is necessary.  This course includes: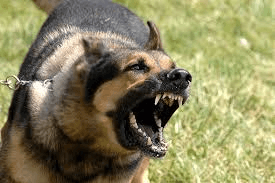 10 levels of aggression in dogs
7 types of body language
why dogs bite
encountering dogs on the job
report writing
use of force
tools of the trade
self-defense against dogs
Jim, Osorio, class instructor, is one of the foremost experts on canine encounters and less lethal technology.  The FREE class will be Tuesday, July 21, 2015 (8:00 – 5:00).  See flyer for additional details or contact Chris Jones:  chris.jones@cleat.org  or by phone at 512-609-7769.